WELCOME TO A BETTER CHOICE DRIVING SCHOOL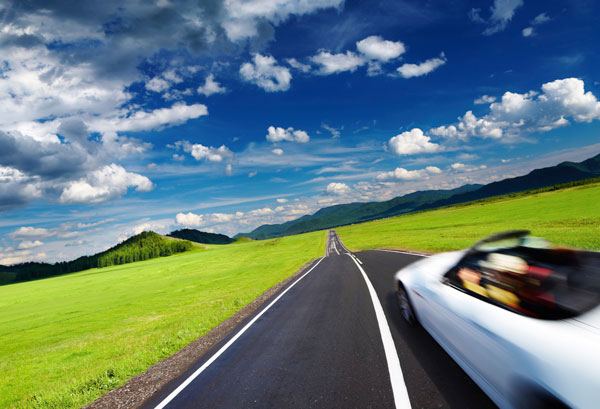 We are certified by the Georgia Department of Driver Services and offer an affordable solution to your licensing issues. We understand that navigating your way through the process of licensing can be stressful. Our staff can help put you at ease while insuring that your classes are relevant, fast and convenient. Through the use of modern techniques we help students become familiar with the current and ever changing laws so that they can learn the skills necessary for safe driving on today's roads.
We have a full range of tools to help you through the process of:
Getting your license reinstated
Keeping your license
Improving your driving skills
Your Road to Success Starts Here…
Certifications and Affiliations
DUI Risk Reduction Program #10111
Driver Improvement License #2141
National Safety Council

We accept cash, debit cards, credit cards and certified checks as payment.