Risk Reduction (DUI)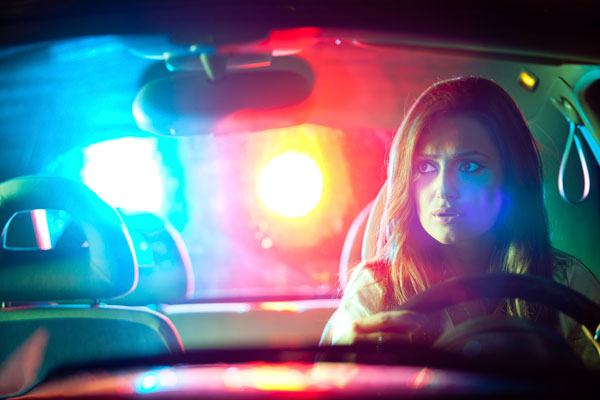 Georgia law requires that anyone whose Georgia driver's license has been suspended or revoked as a result of certain alcohol violations, including Driving Under the Influence (DUI), successfully complete a state certified Alcohol or Drug Risk Reduction Program and show proof thereof as a condition of reinstatement. Other examples of alcohol violations that may result in someone being required to attend the Risk Reduction Program include, but are not limited to, Boating Under the Influence (BUI) and Underage Possession of Alcohol. Individuals charged or convicted of other offenses may also be required to complete a RRP at the direction of the court or as a condition of probation. In some cases your attorney or probation officer may recommend or require you to complete the RRP before you go to court.
Drug Possession
Georgia law requires that anyone whose Georgia driver's license has been suspended or revoked as a result of violating Georgia's Controlled Substances Act including drug possession charges, to successfully complete a RRP.
---
Risk Reduction Program (RRP)
Georgia's risk reduction course is comprised of two components: the Assessment Component (Needs Assessment) and the Intervention Component. Students must complete both the Assessment and Intervention Components to receive a Certificate of Completion.
The Assessment Component is completed first. It is a 130 question comprehensive screening instrument used to evaluate the extent of an individual's alcohol and drug use and its impact on driving.
The Intervention Component is administered after completion of the Assessment Component. The state of Georgia uses the Prime for Life program which is a motivational intervention to prevent alcohol and drug problems or provide early intervention. It is a 20 hour course comprised of several sessions covering several days and delivered in a group environment. The component is designed to offer therapeutic education and peer group learning centering on alcohol and drug use and its effect on driving.
The cost of a Risk Reduction course is set by Georgia state law O.C.G.A. 40-5-83(e).
The total cost of the course is $360.00. This includes the Assessment Component ($100.00), the Intervention Component ($235.00) and the textbook ($25.00).
THIS FEE IS NON-REFUNDABLE

.
STATE REQUIREMENTS FOR ALL DUI /RRP ATTENDEES:
By law, every student must complete and pay for the Needs Assessment in person before enrolling in the 20 hour DUI Risk Reduction class. This assessment typically takes 20-45 minutes to complete. The cost of the assessment is $100.00 which must be paid before the assessment. The remainder of the class and textbook fee, ($255.00) must be paid before the class begins. The student may make an appointment to guarantee their assessment time anytime during the week, or they may just walk in and take their assessment, which must be completed a minimum of two hours before the class begins.
Risk Reduction Program classes are typically scheduled on the weekends. Saturday and Sunday hours are 9 AM-6 PM. Monday evening classes are 6PM-10PM. Occasionally schedules vary.
Remember:
Needs Assessment must be completed in person before registering for class.
Assessment must be paid for ($100.00) before beginning the assessment.
Class fees and textbook fee of $260.00 must be paid before beginning the class.
BE ON TIME. It's the law. Don't risk your tuition fees by arriving late for class.
If you have any questions, or need to arrange for an after-hours assessment, just give us a call. We're here to help.